MINI MUSCLE MAKERS
COURSES ESPECIALLY DESIGNED FOR THE KIDS AGED 6-12
GET OUTSIDE & GET MUDDY!!
This 2.5k run is a great introduction to OCR and will give your child the opportunity to experience part of our course
and negotiate man-made and natural obstacles.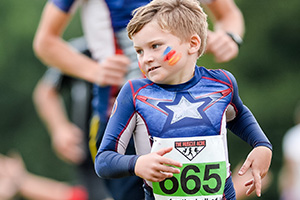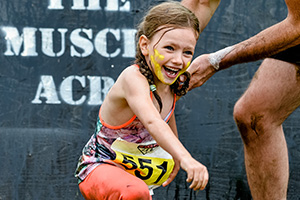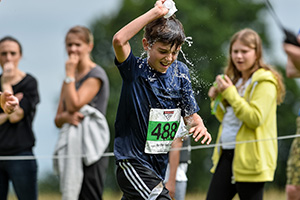 The run is great fun and a good opportunity to do some bonding with your child.
The Mini Muscle Makers course is a child friendly part of our adult course
but with some extra obstacles thrown in to enhance their experience.
EACH MINI MUSCLE MAKER MUST BE ACCOMPANIED BY AN ADULT
AT ALL TIMES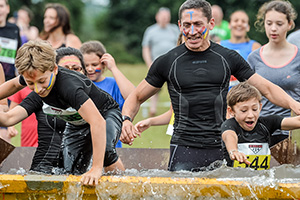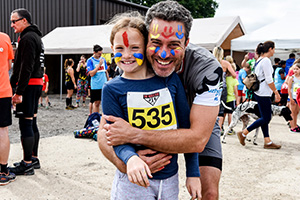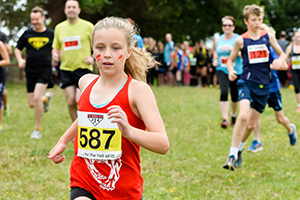 This is a brilliant opportunity to introduce your child to this great and expanding sport at an early age.
There will be a medal, banana and goody bag at the finish line too!