MARSHALLING & VOLUNTEERING
WE NEED YOU
Our runs would not happen without the help and commitment of volunteers who help our events run smoothly from helping at registration to manning obstacles and directing and supporting runners to ensure they get around the course safely.  We have a great reputation for holding events with fantastic, cheerful, encouraging marshals and we are always keen to have more volunteers on board.
If you would like to run with us in the future come along and marshal with us and in return you will receive a free place at a future event.
VOLUNTEERS
NEEDED FOR
Summer Madness
15 July 2018
VOLUNTEERS
NEEDED FOR
Mud Slog
18 November 2018
WHAT COULD I BE ASKED TO DO?
You may be given more than one responsibility on the day and these may be:
Car Parking
Registration
Course Marshalling
Water Station
Directing runners
If you have a particular skill, for instance are first aid trained, we may place you at an obstacle where there is a possibility of injury and if there is something you particularly enjoy doing when marshalling then please let us know and wherever possible we will accommodate this.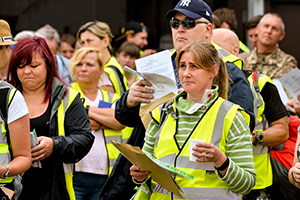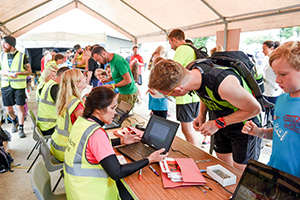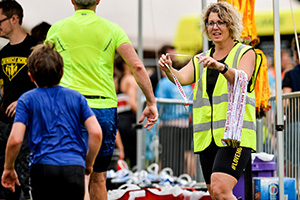 WHAT WILL I RECEIVE IN RETURN?
Aside from having a great day out and being part of a well organised event you will receive a free place (which can be passed to a friend or relative) at a future run with us, a meal on the day, beverages throughout and a t-shirt.
If you would like to volunteer with us, please sign up here and we will be in touch with you nearer the time.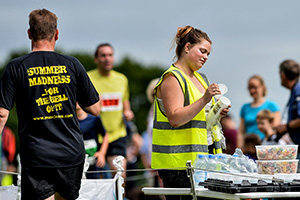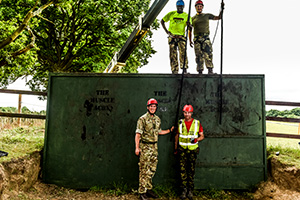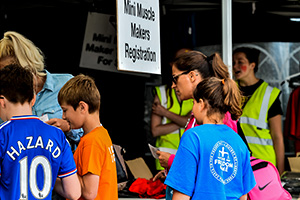 VOLUNTEERS
NEEDED FOR
Summer Madness
15 July 2018
VOLUNTEERS
NEEDED FOR
Mud Slog
18 November 2018