6K, 12K + 24K OBSTACLE COURSE RACES
COURSES FOR ADULTS AND TEENS
 WHAT IT IS ALL ABOUT?
We are constantly improving our course and regularly introduce new obstacles and change the route, keeping it fresh.
Our course receives great reviews for being challenging, enjoyable and achievable by all abilities.
The course is a great mix of man-made and natural obstacles.
Our team use the local terrain to great effect and the course includes mud, hills, water features, ditches,
AND MUCH MORE!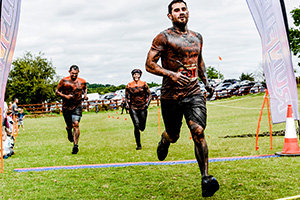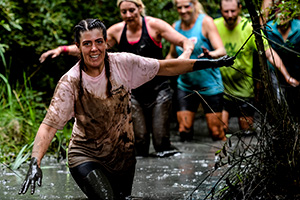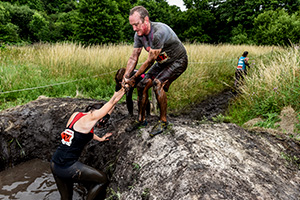 Irish Table
Log On
Pig Stys
The Wall
Tyre Flip
Load Carries
Tyre Fields
Manure Mound
Monkey Around
Rig
Mud Pit
Creepy Crawl
Pyramids
Dad's Treehouse
Pallet Alley
Sternum Checker
Number Cruncher
Rope Climb
Spider's Web
Postman's Walk
Parallel Bars
Slip 'n' Slide
Water Features
Hangover Wall
THE COURSE MAP – WHICH IS TWEAKED FOR EVERY EVENT!
DISTANCE
Distances are approximate and although they will never be less than 6k, 12k or 24K, they may be slightly longer.
Course distance markers are approximate.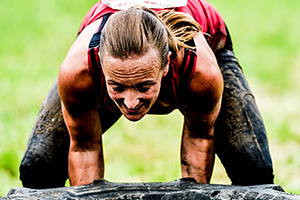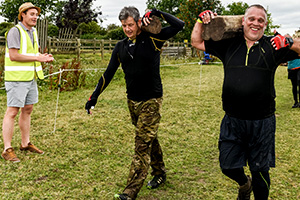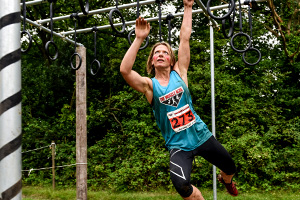 YOUR ENTRY INCLUDES
Your timed entry includes a medal, a free piece of kit, goody bag, beer, banana, photographs, car parking, bag/key drop, water stations
and of course friendly, encouraging course marshals, some with jelly babies in exchange for muddy hugs!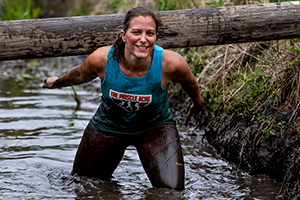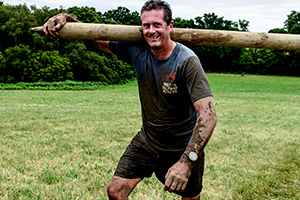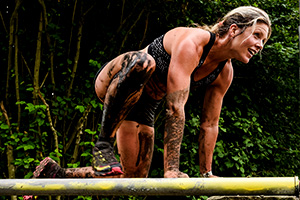 SIGN UP FOR A RACE NOW!
HAVE YOU SECURED YOUR PLACE?